The attorneys of Dunwody White & Landon, P.A. are dedicated to the practice of trust and estates law. Our attorneys bring many decades of collective experience to bear in providing high quality, efficient and personal legal service to our clients.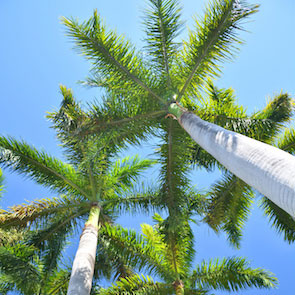 Our practice is concentrated in trusts and estates, including estate planning, estate and trust litigation, guardianships, tax planning, probate and trust administration, real estate and business planning.
Dunwody White & Landon, P.A. is pleased to announce that attorney Frank T. Adams was recently recognized by Best Lawyers® as the 2022 "Lawyer of the Year" for Trusts and Estates. Only a single lawyer in each practice area and designated metropolitan area is honored.
GLOBAL CHALLENGE. WORLD CLASS RESPONSE.
OUR PEOPLE, PRACTICE AREAS & PUBLICATIONS

Deborah Brown

Tax Litigation

Low Oil Prices
Allen Lucas
Aquisitions
Cost of Divorce
Muriel Potter

Financial Advice

2015 Tax Laws
Ken Douglas

International

Surveys Matter
Loretta Harris
Oil and Gas
In-House Work
Phil Russell

Capital Markets
Obama Care
"We have worked with Avada Law for the past 15 years. As we have grown and evolved, what I have valued most about our relationship is that Avada Law know us and our business."