Attorneys: Experience Counts
Each of our attorneys is experienced in one or more aspects of the law of trusts and estates and related matters. Several also are board certified in wills, trusts and estates by The Florida Bar. The wide range of skills possessed by the firm's attorneys enable each attorney to call upon the experience of others within the firm and to use a team approach to strive to create solutions to client problems.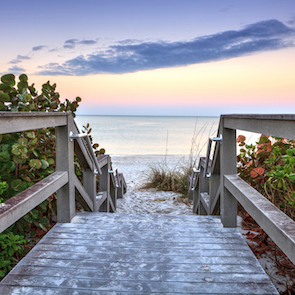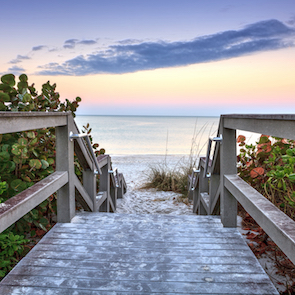 About Us
The attorneys of Dunwody White & Landon, P.A. are dedicated to the practice of trust and estates law. Our attorneys bring many decades of collective experience to bear in providing high quality, efficient and personal legal service to our clients. We have offices in Miami (Coral Gables), Naples, Palm Beach and seek to provide our clients with innovative solutions to legal problems. Our attorneys have actively served the profession and their communities in a variety of professional, charitable and civic organizations. We now invite you to explore our Web site and take a look at the different services we offer as well as learn more about our attorneys. Thank you for your interest in our firm.